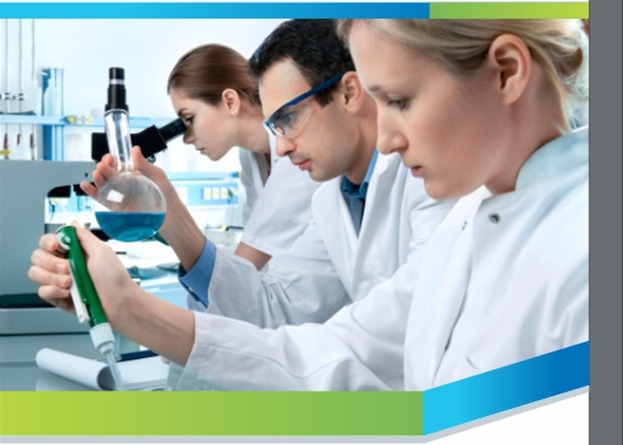 Eden Lab is young and dynamic company in Australia with Head Office based in Sydney. The company has offices in Sydney, Melbourne and Perth. Eden Lab offers Laboratory Equipment, Testing & Measuring Meters, Experimental Test Chambers, Microscopes, and Lab Consumables to customers across Australia and New Zealand market.
EdenLab specialises in Vacuum Products ( Pumps, Gauges, fitting, Leak Detector, residual Gas analyser, and Etching and Deposition Systems ( Deep Silicon Etch (DSE), Inductively Coupled Plasma (ICP), Reactive Ion Etching (RIE), Ion Beam Etch (IBE), Plasma Enhanced Chemical Vapor Deposition (PECVD), High Density Plasma Chemical Vapor Deposition (HDPCVD), Ion Beam Deposition (IBD), Plasma Dicing, and Dry Release/Surface Modification) for Research applications.
Today, Eden Lab provide Sales & Service to Universities, Government Research & Development Facilities, Life Science labs, Environmental conservation, Agriculture Labs, Mining, Food & Beverages, and Pharmaceutical Industries.
Mission:
To support our Research and Scientific community with Reliable, Advance Technology & Affordable products
To supply products that meets our sales and service standard criteria
To provide one stop solution to our customers with laboratory, scientific & research equipment
Vision:
To be a leader in providing quality products in Australia with long term trust at our customers' HEART
To provide sustainable growth, to develop our employees long term careers path, and maximising our shareholders value
To be able to adapt ever changing of technology and innovation, and to satisfy the present and future needs of a scientific community on a global scale unnamed
Value:
To listen and understand customers' needs and demands
To be transparent in Efficiency, Professionalism and Honesty with our customers
To invest into training and development of our employees who help drive the success of our business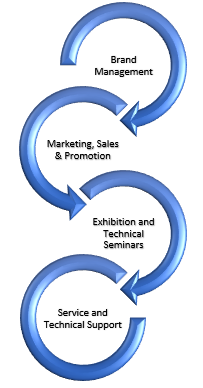 Eden Lab offers the following services to Principals. Eden Lab prides in Continuous Improvement and Quality.
For Suppliers:
Please contact Eden Lab to become our New Supplier. Eden Lab offer following services:
Brand Management
Marketing, Sales & Promotion
Exhibition and Technical Seminars
Service and Technical Support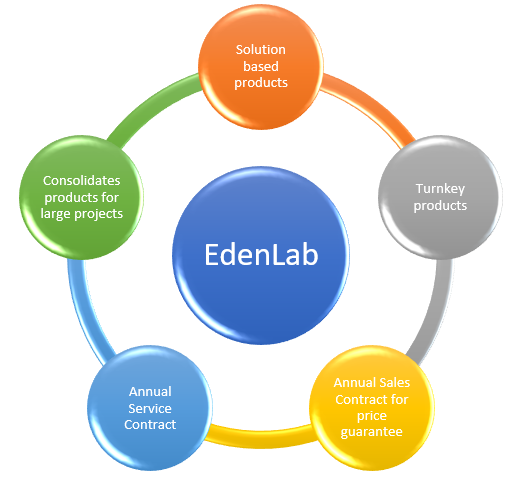 For Customers:
Quality, Technical competency and after Sales service support is the key to Eden Lab relationship with our customers. Eden Lab offers:
Solution based products
Turnkey products
Consolidates products for large projects
Annual Sales Contract for price guarantee
Annual Service Contract